Product Details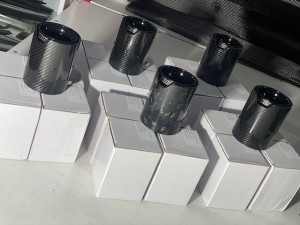 Click to Enlarge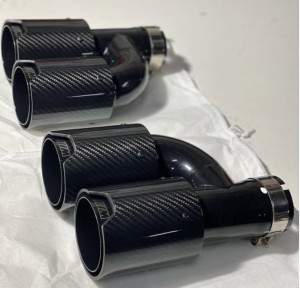 Click to Enlarge
Click to Enlarge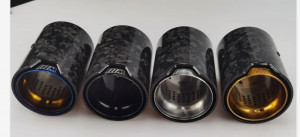 Click to Enlarge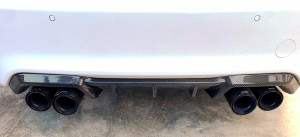 Click to Enlarge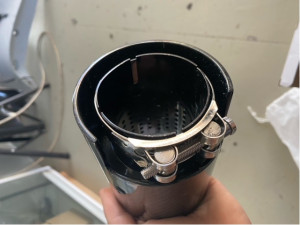 Click to Enlarge
Description
We offer a range of custom real carbon fibre outer cover tailpipes, with option of inner stainless steel tubes with clamps to fit over your existing tailpipes up to 65mm in diameter.
as seen in the photos we also offer a choice of finishes / colours for the inner metal tubes.
The outer carbon fibre elements are 93mm diameter.
We offer the real carbon finish in a choice of weaves to suit you.
Prices vary according to quantity and finish, from £75.00 to £135.00 inc vat GBP each tailpipe, please call or please
E-Mail us
Estimated Volumetric Shipping Weight : 1.00 Kg
© 2021 Site Maintenance by C2G Ltd