Product Details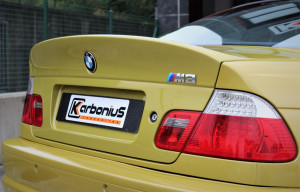 Click to Enlarge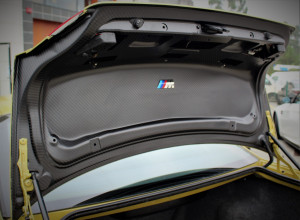 Click to Enlarge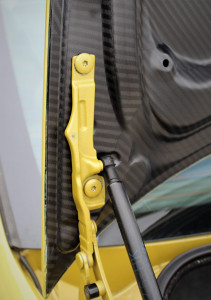 Click to Enlarge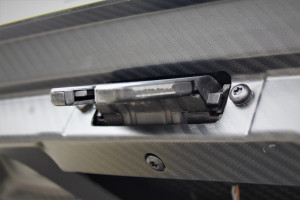 Click to Enlarge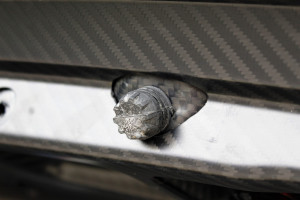 Click to Enlarge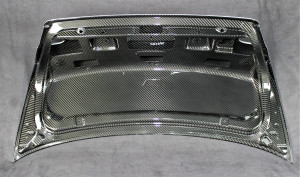 Click to Enlarge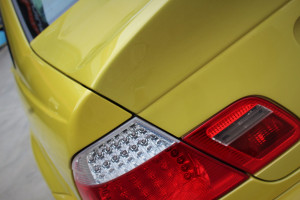 Click to Enlarge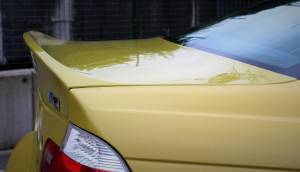 Click to Enlarge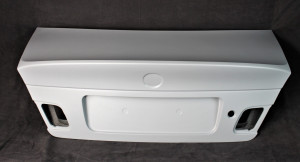 Click to Enlarge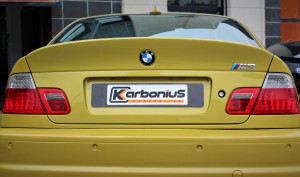 Click to Enlarge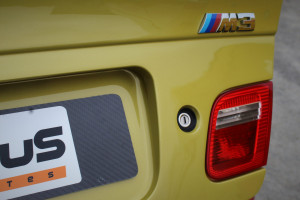 Click to Enlarge
Suitable for: 3 Series (E46), M3 & CSL (E46).
Description
CSL Style Trunk for BMW E46 coupe, replica of original part number 41-00-7-895-884.
Made in 100% carbon fibre prepreg and cured in autoclave.
The exterior finish comes primed and ready-to-paint; can also be supplied with visible carbon weave finish to the outside surface in 2x2 weave and UV varnished (pls enquire for extra cost on this option)
OEM look! The exterior finish matches the original shape of the CSL trunk, while the inner surface has been modified to make it more appealing to eye in carbon fibre with matte finish; thus the installation could be done with or without the OEM interior trim panel.
The interior surface also has a space to install an ///M logo badge should you wish (not included).
Excellent fitment and shut lines, unlike so many other aftermarket CSL lids, and all OEM accessories will fit without additional work. No need to cut, drill or sand anything to have a perfect fitment, and includes all necessary holes for the installation of genuine accessories: lights, locks, upholstery, etc. CNC robotic construction ensures the necessary precision and repeatability .
Extreme lightness! Manufacturing with prepreg carbon fibre and curing in autoclave allows us to control the exact amount of material needed in the different areas of the part, reinforcing with addictive layers only in the necessary points. With a weight of only 5.5 kilos, we managed to reduce by 50% the weight of the original boot lid which is about 11.5 kgs.!
All our pieces are numbered and cmply with ISO9001/2015 Quality Management Standard. This guarantees its origin and authenticity.
Optional additional features (please enquire)
- Outside visible carbon fibre 2x2 hight gloss UV varnish:
- Inner side visible carbon fibre 4x4 hight gloss UV varnish:
- Rear wing reinforcement:
Installation also requires these OEM Items (which we can supply if you require)
- Number plate light, kit 2 units OEM ref.: 63267165646
- Plate light extension cord
- CSL upholstered OEM ref:51497896451 ( However the non - CSL trim can also be used here)
- Genuine ///M badge for inner side: 11617831266
Prices vary according to exchange rates, options and delivery address, please call or E-Mail us for a discounted quote. Estimated Volumetric Shipping Weight : 1.00 Kg
© 2022 Site Maintenance by C2G Ltd