MICHAEL'S E36 328 TRACK CAR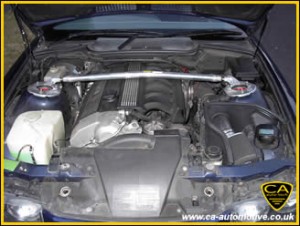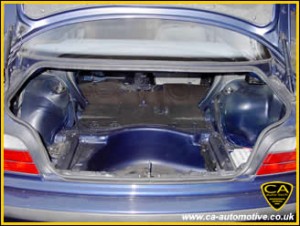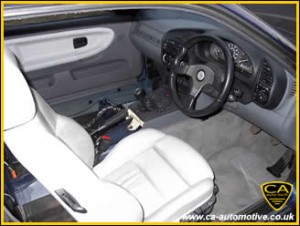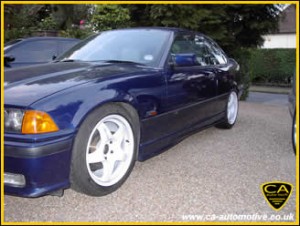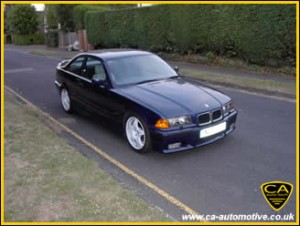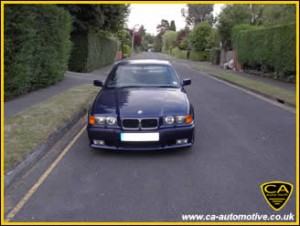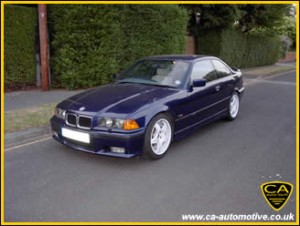 MICHAELS E36 328 TRACK CAR
Previous customer Michael has now bought an e36 328, to be used mainly for track work .
Crest Automotive Tuningwill be heavily sponsoring this project in coming months , keep watching .
Car was dynoed at 198 bhp when standard.
SPEC :
Compomotive 8x17 wheels
Michelin Pilot Sport Cups
Eurosport CAI
OMP front strut brace
Crest Automotive TuningEibach coilovers
Crest Automotive TuningEibach front and rear anti-roll bars
Remaining suspension parts overhauled (e.g. poly bushes, new control arms, track rod ends etc etc)
Crest Automotive TuningRogue short shift and uprated gearbox mounts
IMMINENT FURTHER MODS :
Crest Automotive TuningFront and rear 360 mm Stop Tech brakes
Crest Automotive TuningEisenmann exhaust
Crest Automotive TuningS. SPRINT De-cat pipe
Crest Automotive TuningPerformance exhaust manifolds
Big bore throttle body and manifold
Crest Automotive TuningSchrick cams
Crest Automotive Tuningcage by Wiechers
Crest Automotive Tuningindividual throttle bodies ( maybe )
Crest Automotive TuningEibach camber correction mounts
Visit home page for more info: http://hobbystage.net/bmw/michael/
All imagery and text copyright © Crest Automotive Tuning Technologies. The information on this web site is an overview of business and cannot be used as part of a contract. All rights reserved. C.A. Automotive Technologies do not endorse the use of jamming products within the UK. For further details please read our disclaimer.
Site designed and hosted by UK Live
© 2021 Site Maintenance by C2G Ltd