Pinto's white track car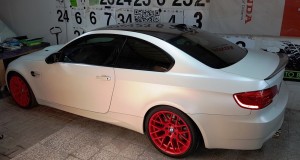 Click to Enlarge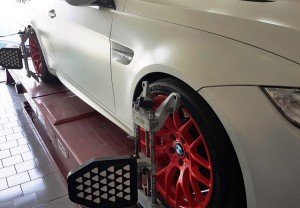 Click to Enlarge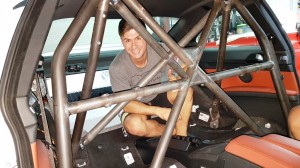 Click to Enlarge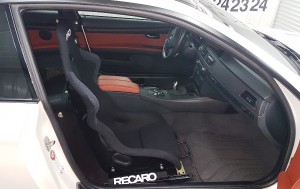 Click to Enlarge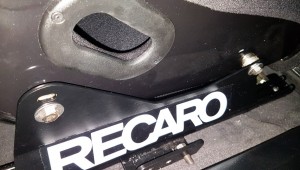 Click to Enlarge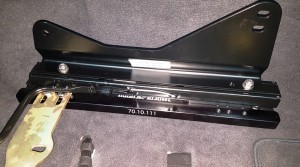 Click to Enlarge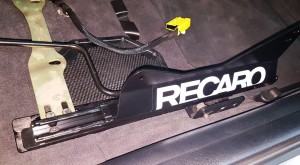 Click to Enlarge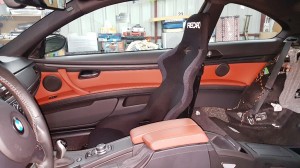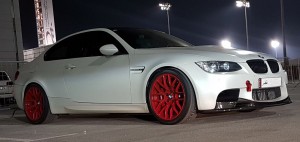 Click to Enlarge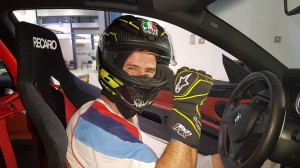 Click to Enlarge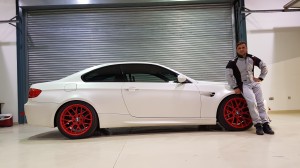 Click to Enlarge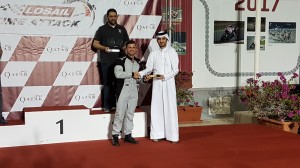 Click to Enlarge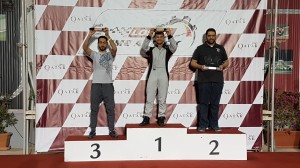 Click to Enlarge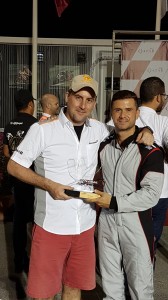 Click to Enlarge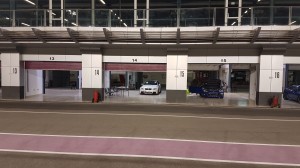 Click to Enlarge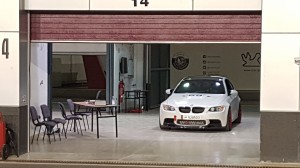 Click to Enlarge
Juan Pinto's almost exclusively track machine, certainly has all the right safety features.
Starting off with...
Interior
- Wiechers Motorsport Custom Rear Cage made to "GTS" design, (rear cross, forward cross, belt bar with threads made from 25 CroMo4).
- Recaro Profi SPG seats.
- Recaro steel side mounts.
- Recaro double lock runners.
- Macht Schnell floor mounts, harness receptacles, anti submarine brackets.
- Schroth seat harness Profi II sets.
- Seat occupancy delete modules.
- KWEDC Delete module.
Suspension
- SPL front lower control arm.
- SPL titanium front trailing/tension links.
- SPL outer track rod end set.
- Crest extended stud kit.
- Macht Schnell 10mm wheel spacers.
and yet to come...
- Big Brake Kit
- Carbon Fibre aerodynamics
In his first outing...
In the first time attack, Juan placed 1st in his class and 3rd overall.
He finished 2nd only to a McLaren and Porsche GT4, and he destroyed a Porsche GT3, not to mention a Z06 and 700hp Evo.
© 2021 Site Maintenance by C2G Ltd