Scott's clean silver machine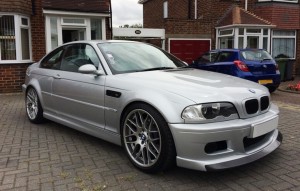 Click to Enlarge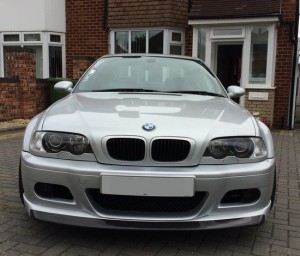 Click to Enlarge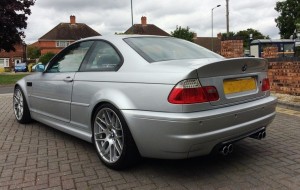 Click to Enlarge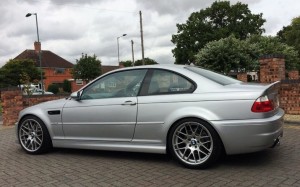 Click to Enlarge
Click to Enlarge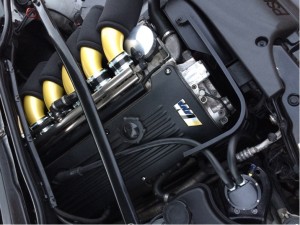 Click to Enlarge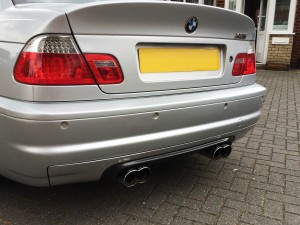 Click to Enlarge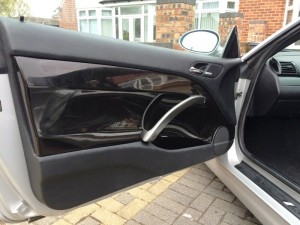 Click to Enlarge
Click to Enlarge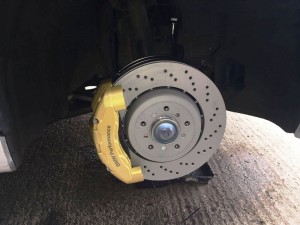 Click to Enlarge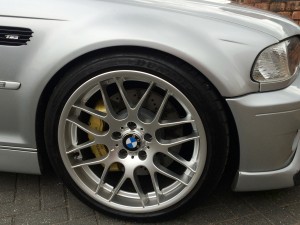 Click to Enlarge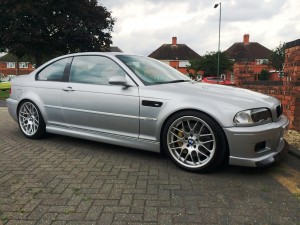 Click to Enlarge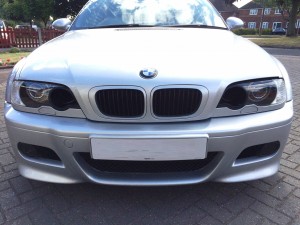 Click to Enlarge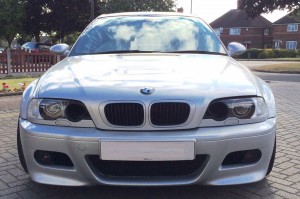 Click to Enlarge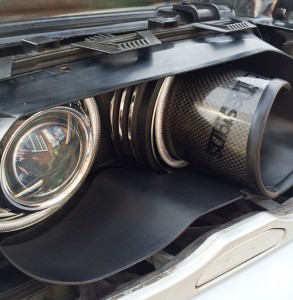 Click to Enlarge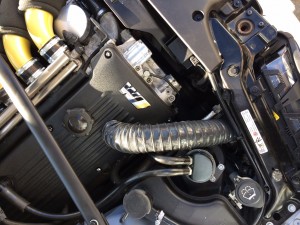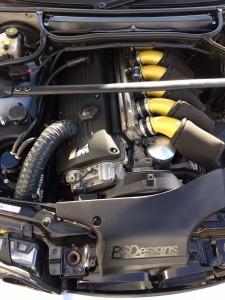 Click to Enlarge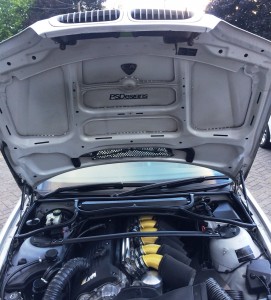 Click to Enlarge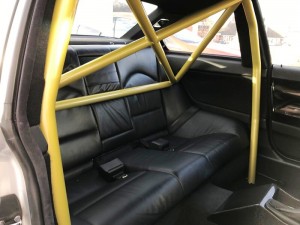 Click to Enlarge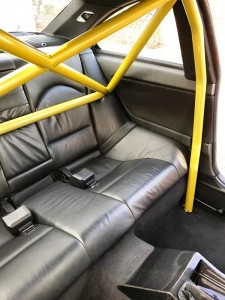 Click to Enlarge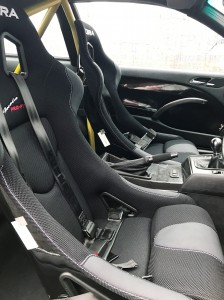 Click to Enlarge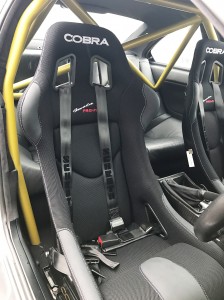 Click to Enlarge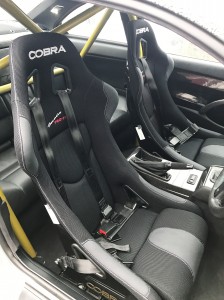 Click to Enlarge
Very clean, very subtle, Scott's very tidy E46 M3.
Mods so far...
- Velocity stacks and Sock filters
- Alpha-n
- Sap delete
- Oil catch tank located to sap bracket
- Custom carbon fibre heat shield
- Csl 19" wheels
- 12mm spacers
- Intrax springs
- Rogue engineering rear shock mount
- Rogue engineering transmission mounts
- Power flex rta bushes
- Motion motorsport aluminium undertray
- Oem csl boot lid
- Csl rear diffuser
- Strassentech front splitter
- Black kidney grills
- Black side grills
- Storm hand brake handle
- Storm gear knob
- M logo floor matts
- Retro fit oem sat nav
- Retro fit oem Bluetooth
- Retro fit electric blind
- Csl front console
- Csl rear console
- Csl door card inserts
- Performance BMW BBk
- Vented H/lamps to delete high beam, but provide greater airflow to intake and beneath engine cover to cool Plasma coils.
With more planned...
- Coil pack cooling (not fitted yet)
- Door handle puddle lights
- Ccfl angle eyes\r\nSamco radiator hoses
- Custom brake cooling brackets


And even more, not yet thought of!
© 2021 Site Maintenance by C2G Ltd