JUSTIN'S E46 M3 CABRIOLET, PETERBOROUGH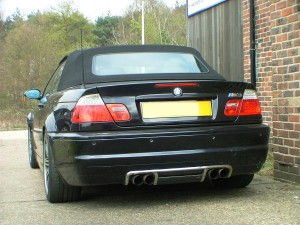 Click to Enlarge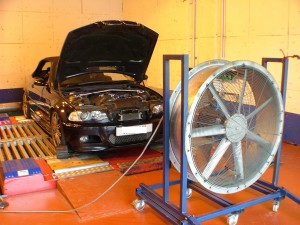 Click to Enlarge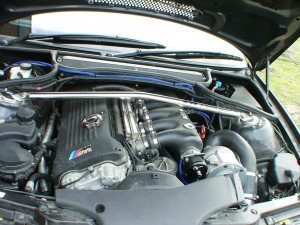 Click to Enlarge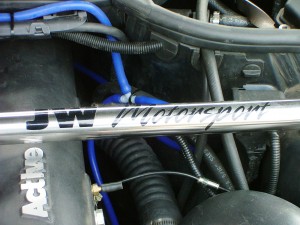 Click to Enlarge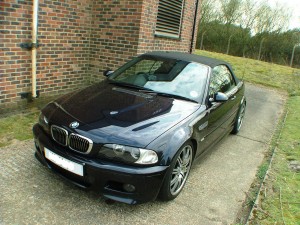 Click to Enlarge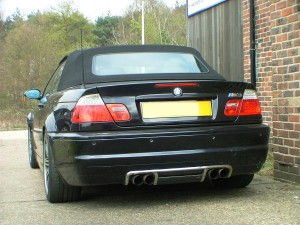 Click to Enlarge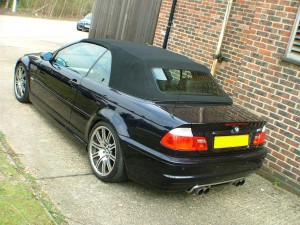 Click to Enlarge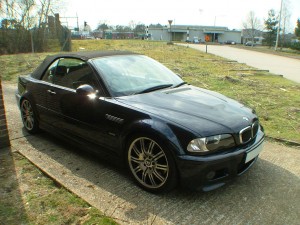 Click to Enlarge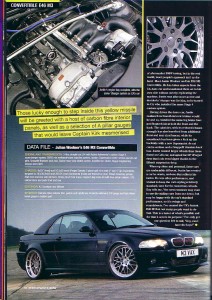 Click to Enlarge
Built to the same exacting standards as our own phoenix yellow supercharged M3, this car resides in the Peterborough area.
Engine
A.A. Stage 2 Supercharger system modified by Crest Automotive Tuningto "Stage 4"
Rotrex C38 81 trim compressor with 70 mm pulley running 8.5 psi boost
550 cc injectors
Reworked inlet manifold
Modified fan clutch
Deleted Mass Air Meter and Crest Automotive Tuningcustom mapped Alpha N software
Water injection system runiing 50 / 50 mix methanol / water mix
Relocated air filter with cold air feed ducted from front spoiler
Grupe M exhaust 4x83mm tips
De cat pipe
Rogue short shift kit
Heavy duty Sachs fast road/race clutch
Crest Automotive Tuningenlarged capacity water radiator
Standard internals!!
CHASSIS
Rogue Transmission Mounts
JW Strut Brace
Eibach pro kit springs
Eibach front & rear anti-roll bars
Powerflex suspension bushes
Stoptech 355mm big brake kit front and rear
STYLING/AERODYNAMICS
Poilished aluminium oil filter cap
ACS front splitter and spoiler
ACS carbon fibre rear under – diffuser (fully functional)
INTERIOR
Hamann gearlever and handbrake
ACS pedal set
Stainless twin gauge panel in centre console
ELECTRONICS
PDC
Front & rear laser jammer units
© 2021 Site Maintenance by C2G Ltd