BRENDAN's E89 Z4 35i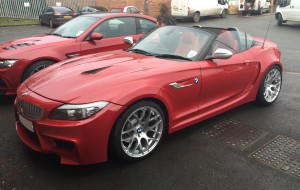 Click to Enlarge
Click to Enlarge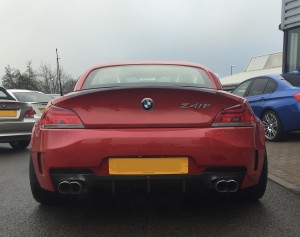 Click to Enlarge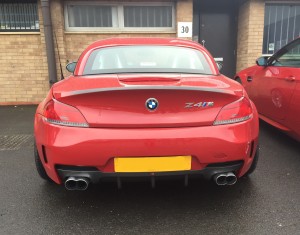 Click to Enlarge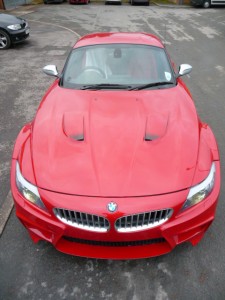 Click to Enlarge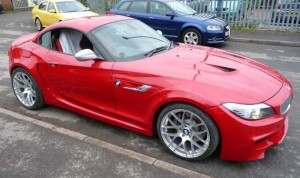 Click to Enlarge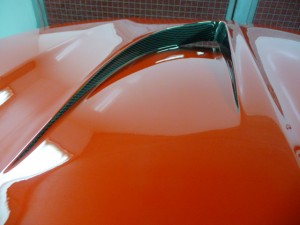 Click to Enlarge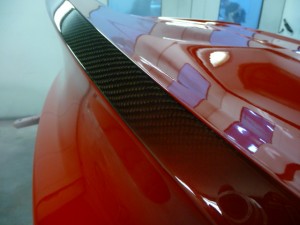 Click to Enlarge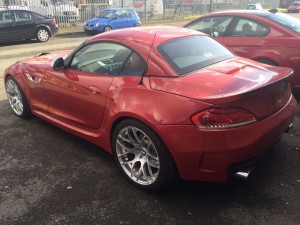 Click to Enlarge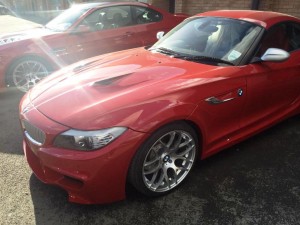 Click to Enlarge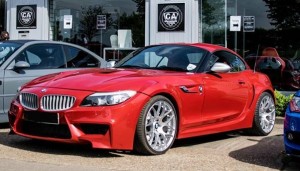 Click to Enlarge
The UK's first Z4 to have this amazing wide body kit fitted.
This fantastic kit gives the car a sporty and aggressive look as well as combining elegance and luxury. The features of Brendan car are perfectly integrated into the wide body kit, to make a statement of unique passion and individuality. The results is a timeless masterpiece that combine German style, individuality and quality with modern technology.
The suspension and wheels transform the ride and the ECU map and AC Schnitzer exhaust give both improved performance and sound.
Spec....
- Duke Dynamics full Wide Body kit.
- 19" VMR 710 Wheels
- AC Schnitzer Exhaust
- Eibach Pro Kit springs
- Eibach Anti Roll bars
- ECU remap
An amazing car to look at, to drive, and definitely one to covet!
© 2021 Site Maintenance by C2G Ltd