CHRIS MEYLAN Crest Automotive TuningTRACK CAR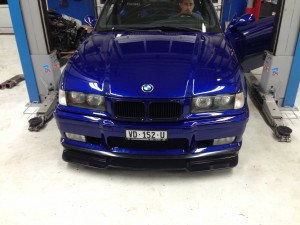 Click to Enlarge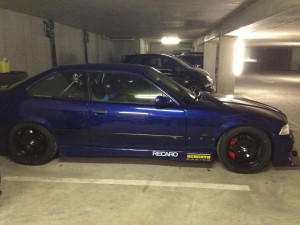 Click to Enlarge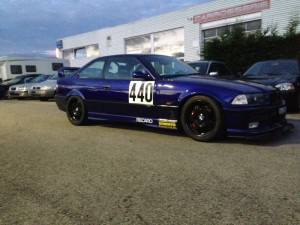 Click to Enlarge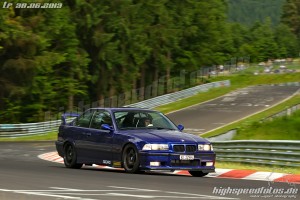 Click to Enlarge
Click to Enlarge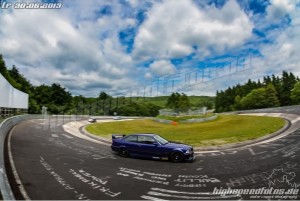 Click to Enlarge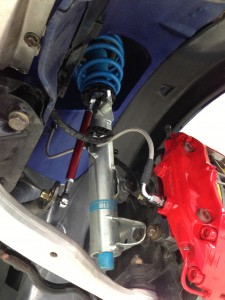 Click to Enlarge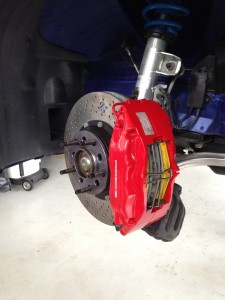 Click to Enlarge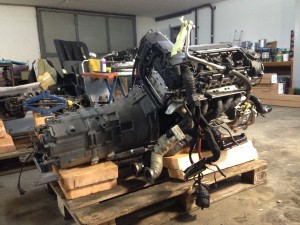 Click to Enlarge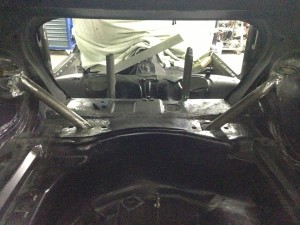 Click to Enlarge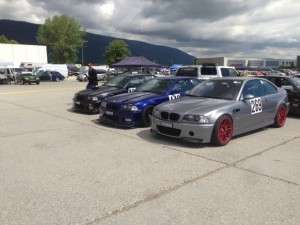 Click to Enlarge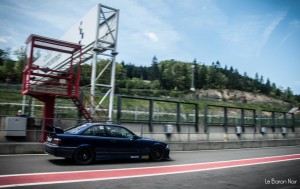 Click to Enlarge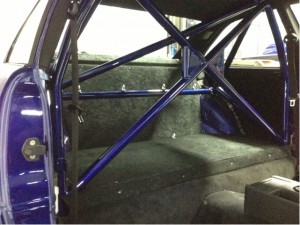 Click to Enlarge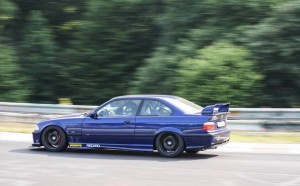 Click to Enlarge
Chris is a true enthusiast and regular Nubugring visitor.
He is also Crest Automotive Tuning's official agent for Switzerland.
Chris's latest ongoing project is this E36 M3, built specifically with track days at the 'Ring in mind, you can see details and progress so far as below, and we will be updating this page as more modifications are added.
All parts supplied via Crest Automotive TuningTechnologies.
ENGINE & DRIVELINE
- FULL OEM 3.0 engine with Okada Plasma coils
- Schrick cams
- Evosport Power Pulleys
- Supersprint full exhaust system
- 3.46 final drive gearing + 40% differential
- CAE extended length "Dog" shifter
- SPC stage 3+ clutch and flywheel kit
- Rogue Engineering engine and g/box mounts
CHASSIS
- Bilstein PSS9 coilovers
- Porsche front brake BBK conversion
- Recaro pole position + schrotte harness
- Custom built half roll cage
- H&R Anti roll bar kit
- Crest Automotive TuningCamber adj kit front and rear
- Rogue Engineering front control arm bush kit
- Rogue Engineering rear shock top mounts
- Rogue Engineering rear trailing arm bushes
- Current weight reduced to about 1350kg
- Aluminium front suspension arms
- Uniball anti - roll linkage
- Wiechers strut bars
Specification includes:
- FULL OEM 3.0 engine with Plasma coils
- Bilstein PSS9
- Porsche front brake BBK conversion
- Supersprint full exhaust system
- 3.46 final gear + 40% differential
- CAE extended length shifter
- Recaro pole position + schrotte harness
- Custom built half roll cage
- H&R Anti roll bar kit
- Crest Automotive TuningCamber adj kit front and rear
- Rogue front control arm bush kit
- Rogue rear shock top mounts
- Rogue rear trailing arm bushes
- Current weight reduced to about 1350kg
© 2021 Site Maintenance by C2G Ltd