GENO'S SUPERCHARGED BLACK M3 VERT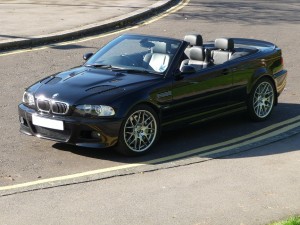 Click to Enlarge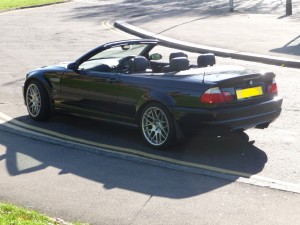 Click to Enlarge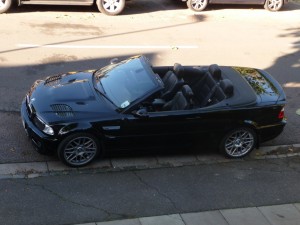 Click to Enlarge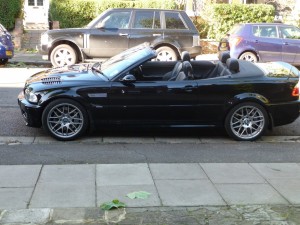 Click to Enlarge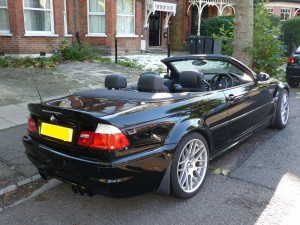 Click to Enlarge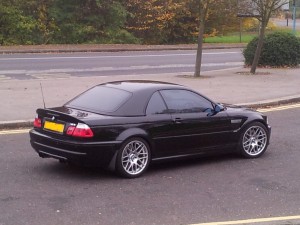 Click to Enlarge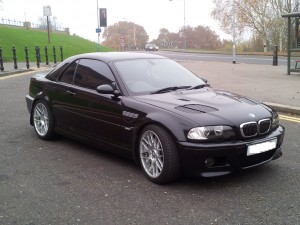 Click to Enlarge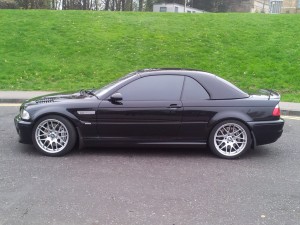 Click to Enlarge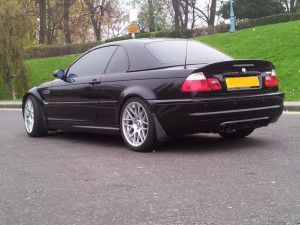 Click to Enlarge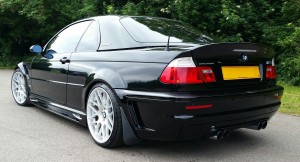 Click to Enlarge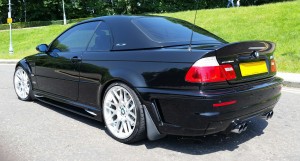 Click to Enlarge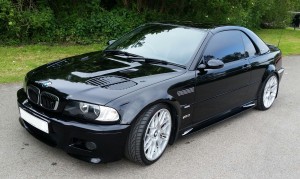 Click to Enlarge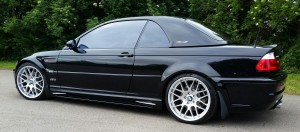 Click to Enlarge
Geno is indeed very lucky (greedy LOL ?)
This 2nd convertible Supercharged M3 is another one of the cleanest, pristine low mileage cars we have had the priveledge to work on and is a credit to the owner.
Geno wanted to make his convertible a little bit different from all the others on the road but with all ready having one this one was done similar as you can see from the pictures.
With a custom made bonnet , ESS supercharger and a massive Stoptech BBK front and rear this car stops as well as it goes.
SPECIFICATION INCLUDES :
- CUSTOM CSL STYLE CONVERTIBLE BOOTLID WITH FURTHER CUSTOMISATION BY CUT- IN 3RD BRAKE LIGHT
- ONE - OFF CUSTOM GTR STYLE VENTED BONNET WITH CUSTOM - FITTED OEM E92 M3 UPPER BONNET VENTS
- Crest Automotive TuningCUSTOM VENTED OEM FRONT WINGS
- CSL REAR DIFFUSER
- Crest Automotive TuningCARBON INTERIOR TRIM KIT
- GENUINE OEM 19" LIGHTWEIGHT CSL WHEELS
- ESS SUPERCHARGER KIT
- DYNAVIN SAT/NAV DVD PLAYER UPGRADE
- SUPERSPRINT EXHAUST SYSTEM
- OEM MUDFLAPS
Recent additions 2016
- Skirts
- Rear Vents
- Reflectors
© 2021 Site Maintenance by C2G Ltd