Nabil's N/A Tuned E92 M3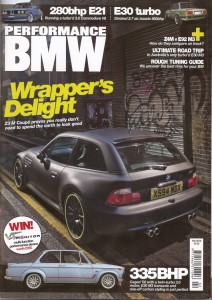 Click to Enlarge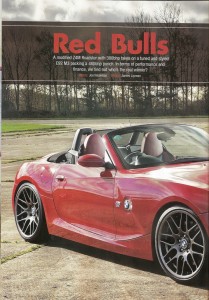 Click to Enlarge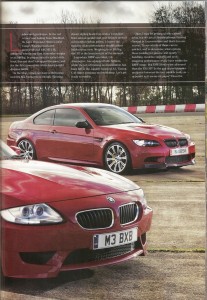 Click to Enlarge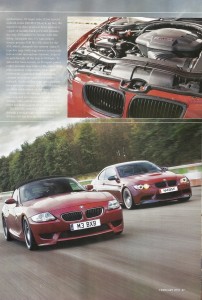 Click to Enlarge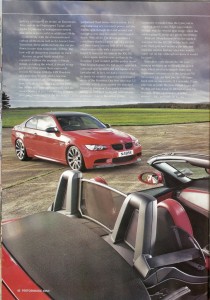 Click to Enlarge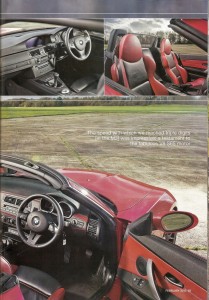 Click to Enlarge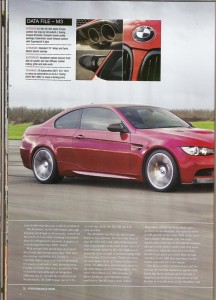 Click to Enlarge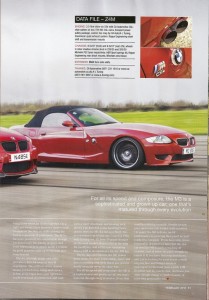 Click to Enlarge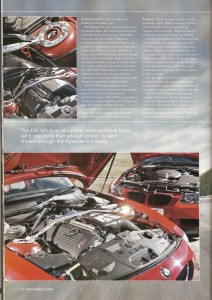 Click to Enlarge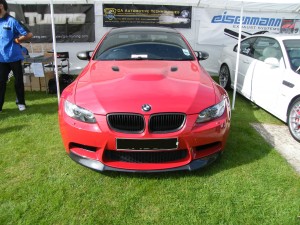 Click to Enlarge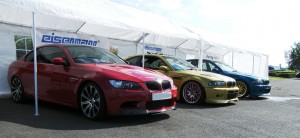 Click to Enlarge
One of the latest cars to become one of our demo cars is Nabil's E92 M3.
Nabil wanted to keep the oem look but with a little bit extra. On the exterior of Nabil's car you will find plenty of carbon fibre goodies including, Vorsteiner front splitter, Vorsteiner rear diffuser and a custom Crest Automotive Tuningfront kidney, side wing and bonnet grills and not forgetting the mirror caps. The red and black colours COMPLEMENT EACH OTHER so well and makes this car look outstanding in the sun.
The aggressive stance ( which is not bad from factory) has also been upgraded, and a set of the famous Eibach pro spring kit has found its way onto the car. Now we turn to the heart and sole of any BMW …. The engine. The S65 4.0i V8 is a revolutionary engine and has given us tuner's a little bit of a hard time to get the best from them. We have started with a few choice mods including Gruppe M intake and a Evosport power package and to make it BREATH a little better the exhaust system has been upgraded for the 4x83mm Eisenmann quad system and a Supersprint 'X' pipe. After this mild tuning we needed to program the car's ECU with a live custom Alpha N type map. The car now produces a healthy 480bhp punch.
Full spec list as follows:
ENGINE:
S65 4.0i V8
CA-AL Custom Alpha N type re-map
Gruppe M intake
Evosport power pulley package
Eisenmann 4x83mm quad exhaust system
Supersprint 'x' pipe
CHASSIS:
Standard 19" alloys and tyres with Eibach Pro sports springs
EXTERIOR:
Vorsteiner Carbon front splitter
Vorsteiner carbon rear diffuser
Crest Automotive Tuningcarbon front grills
Crest Automotive Tuningcarbon side grills
Crest Automotive Tuningcarbon bonnet grills
© 2021 Site Maintenance by C2G Ltd