BROOK'S E63 M6, NW LONDON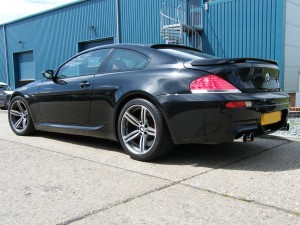 Click to Enlarge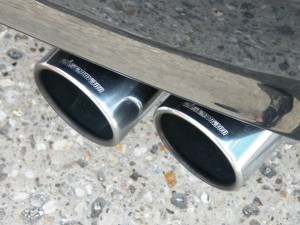 Click to Enlarge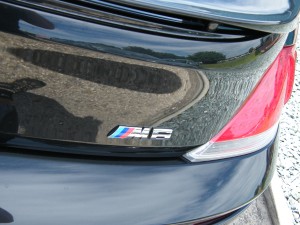 Click to Enlarge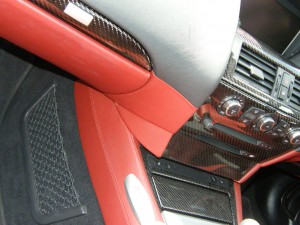 Click to Enlarge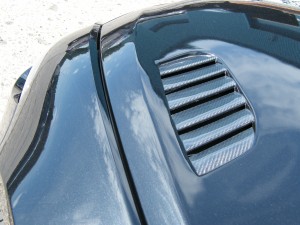 Click to Enlarge
Click to Enlarge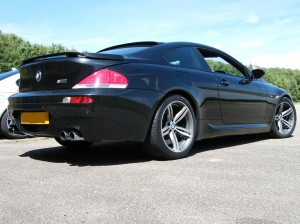 Click to Enlarge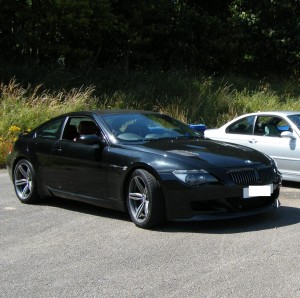 Click to Enlarge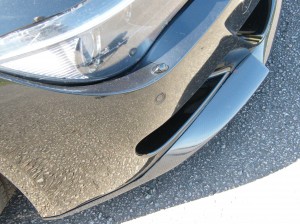 Click to Enlarge
Being a top class architectural designer, Brook has a keen eye for detail, and takes his time in choosing his modifications, with good results we hope you agree.
Visit his website at www.workersden.com.
Our sincere thanks to Brook also for being one the sponsors for our Crest Automotive TuningSupercharged M3 demo car.
Engine
Gruppe M carbon intake
Crest Automotive Tuning custom live map
Eisenmann race exhaust
Supersprint de kat pipe
Evosport power pullet kit
Chassis
Eibach Pro Kit springs
Stoptech 4 wheel 380 mm big brake kit
Breyton GTS 20" wheels ( on order)
Styling
Vorsteiner carbon front splitter
Vorsteiner carbon vented bonnet
Crest Automotive Tuningcarbon side grills
Crest Automotive Tuningcarbon front grills
Hamann rear and roof spoilers
Carbon fibre interior panel kit
© 2021 Site Maintenance by C2G Ltd