SHANE'S STEALTH E46 M3 CFR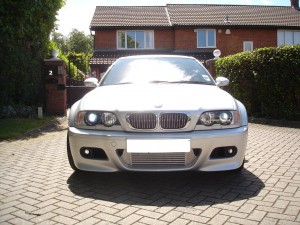 Click to Enlarge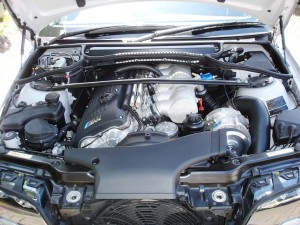 Click to Enlarge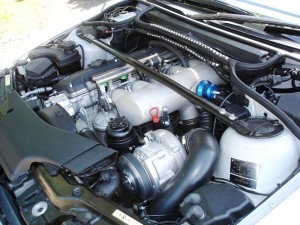 Click to Enlarge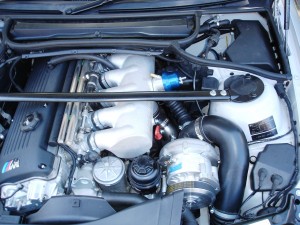 Click to Enlarge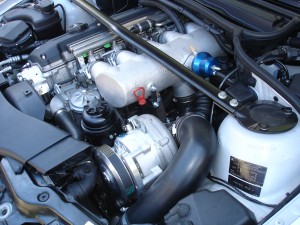 Click to Enlarge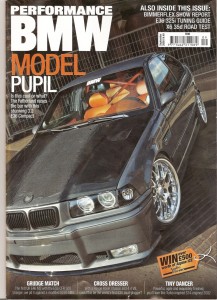 FEATURED PERFORMANCE BMW MAG
Click to Enlarge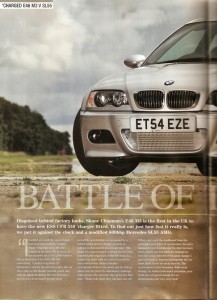 Click to Enlarge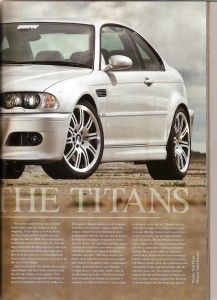 Click to Enlarge
At the time of writing this ( july 2008), the ESS CFR supercharger system is the latest and most advanced such conversion for the E46, and thisis the first one in the UK.As featured in September 2008 issue of Performance BMW magazine.
This car is capable of 4.0 secs 0-60mph and 9.4 secs 0 - 100mph, making it the quickest E46 M3 ever timed by performance BMW magazine,as of eptember 2008.
Shane has kept the car looking as stealth and factory - like as possible from the outside, so if you drive a supercar and see a grinning looney in a silver M3 in your rear view mirror at 180 mph + and you can't shake him off then chances are it is Shane !
See video of Shane in action
HERE
ENGINE
- ESS CFR 550 SUPERCHARGER SYSTEM, 550 bhp
- Sachs 600 bhp uprated HD clutch system working on OEM dual mass flywheel
- Supersprint racing cats and X pipes
- Eisenmann Le Manns rear exhaust
- Okada Plasma Coils
CHASSIS ETC
- Eibach pro kit springs
- Rogue rear shock mounts
- Stoptech front and rear 355mm 4 - piston brake kit
OTHER
- Crest Automotive TuningUprated hi beam and fog bulbs
FUTURE PLANNED MODIFICATIONS:
- Sachs coilover kit
- Ground Control camber top mounts
- Nitro Methane injection kit
© 2021 Site Maintenance by C2G Ltd