DAN'S E46 330 DIESEL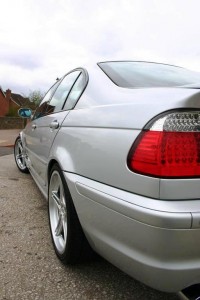 Click to Enlarge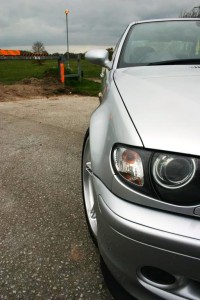 Click to Enlarge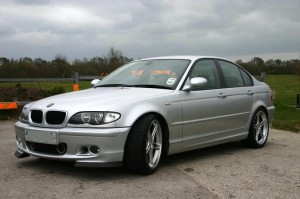 Click to Enlarge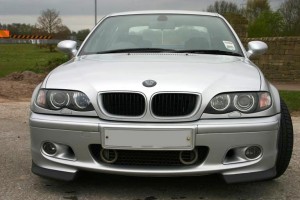 Click to Enlarge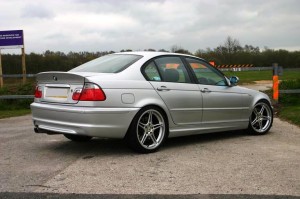 Click to Enlarge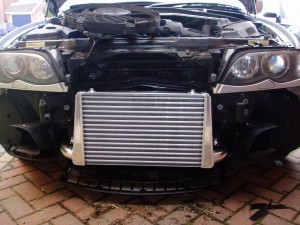 Click to Enlarge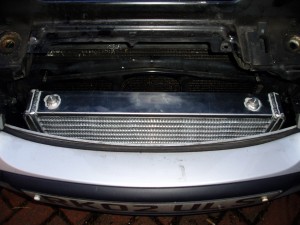 Click to Enlarge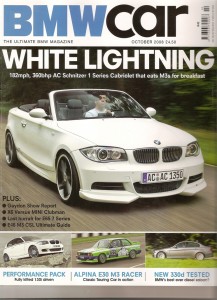 Click to Enlarge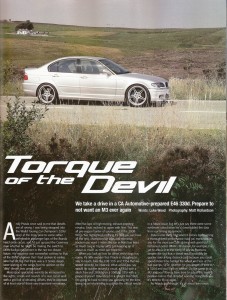 Click to Enlarge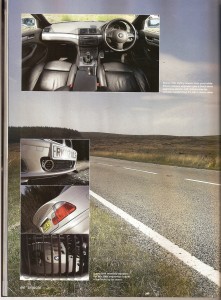 Click to Enlarge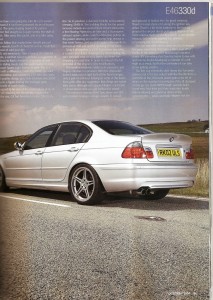 Click to Enlarge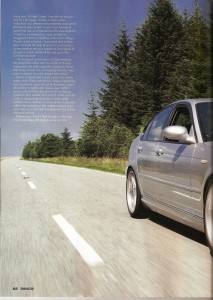 Click to Enlarge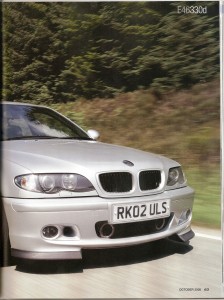 Click to Enlarge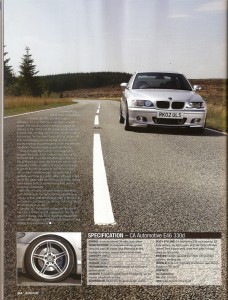 Click to Enlarge
Dan takes care of most of Crest Automotive Tuning's web, graphic design and IT needs, so it is only fair we look after his car in return I guess !
We believe this is one of the most heavily modified 330 diesels around, and it proves you dont have to be a petrol head or M car owner to have a BMW with plenty of power, style and functionality.
All parts were supplied by Crest Automotive Tuning.
ENGINE/DRIVELINE
Custom Crest Automotive TuningRemap +48 BHP
Crest Automotive Tuninguprated Intercooler
Pipercross Free Flow Air filter
Supersprint Exhaust System
Custom Silicon Boost Hoses
Spec stage 2+ uprated Clutch
Goodridge Braided Brake Hoses
Crest Automotive TuningEGR Bypass Valve
CHASSIS
Powerflex Bushes all around
Eibach Pro Kit Springs
Eibach Pro - Dampers
Eibach Uprated ARB's
Rogue Engineering Uprated Rear Top Mounts
The only UK E46 Saloon with 19" Racing Dynamics RD2 wheels
Crest Automotive Tuning6 piston brake system front, Stoptech stage 2 rear brake kit
STYLING
Fog Light Covers
CSL Style Boot
LED Rear Lights
M3 side grills
M3 style mirrors
CAI front bumper grille
Umnitza angel eyes
CS splitters
Black front grilles
Carbon door pins
© 2021 Site Maintenance by C2G Ltd