LOREN'S E46 M3, AUSTRALIA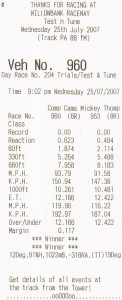 Click to Enlarge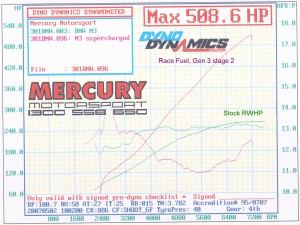 Click to Enlarge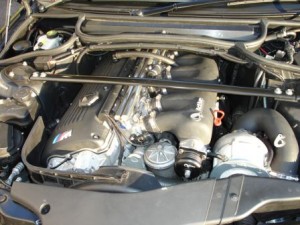 Click to Enlarge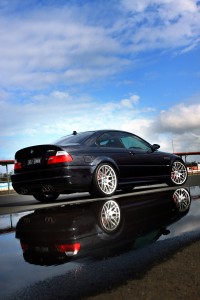 Click to Enlarge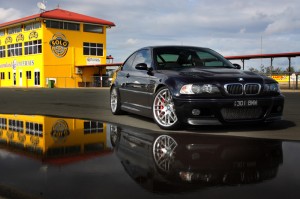 Click to Enlarge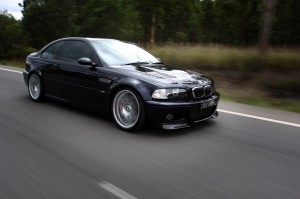 Click to Enlarge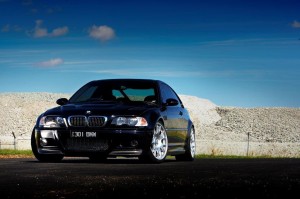 Click to Enlarge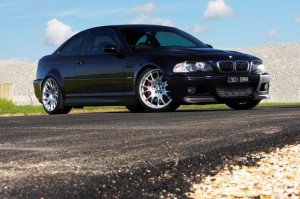 Click to Enlarge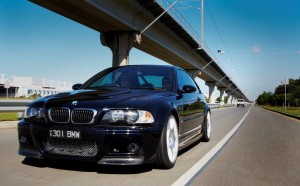 Click to Enlarge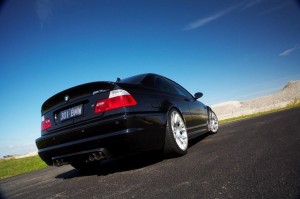 Click to Enlarge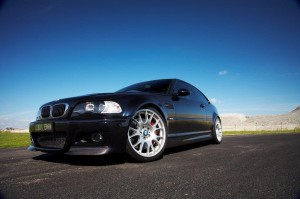 Click to Enlarge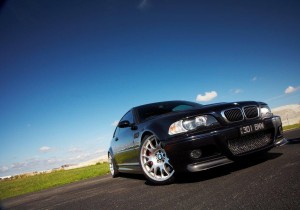 Click to Enlarge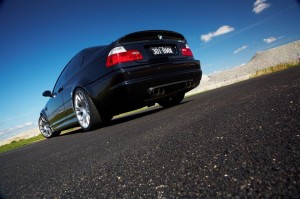 Click to Enlarge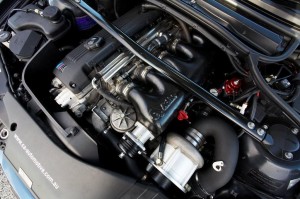 Click to Enlarge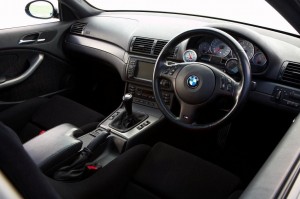 Click to Enlarge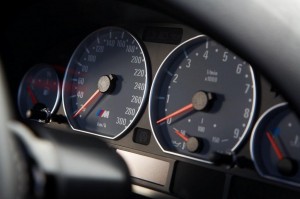 Click to Enlarge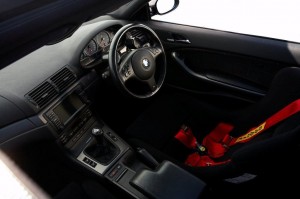 Click to Enlarge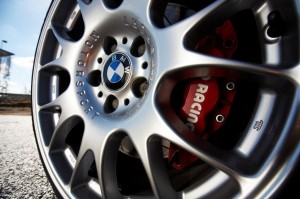 Click to Enlarge
Loren is in charge of Crest Automotive Tuning Australia office.
As a fellow avid BMW fanatic, he has the most powerful M3 in Australia and regularly attends track days and 1/4 mile events.
SPECIFICATION :



Engine & Transmission:
Rotrex C38-81 Trim Supercharger
New, Crest Automotive Tuninggas flowed Intake Manifold
8 RIB Pulley system
Front Mounted air to air Intercooler
550cc Injectors
Custom Crest Automotive TuningSoftware
Stock internals
Nos snake style spray bar and nos wet single fogger 75 shot
Water/methanol injection.
Sachs ZF racing clutch
Rogue Engineering short shifter
Headers back custom exhaust and rear muffler
Chassis:
AP Racing 6pot brakes,front
Tein coil overs, adjustable top plates
Rogue Engineering front and rear adjustable sway bars
Powerflex bushes
Vorsteiner GT carbon fibre vented race bonnet
508 rwhp !
© 2021 Site Maintenance by C2G Ltd